We build for the screens you love to use.
Groove
We helped Groove build the easiest, fastest, and smartest customer support products on the market.
View Project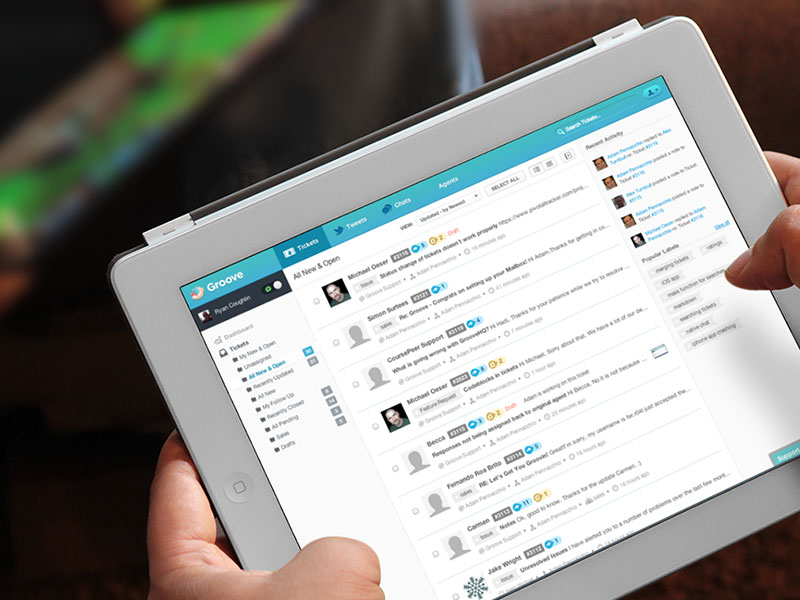 PINCHme
PINCHme asked us to help forever change the way major brands sample products and gather feedback from their customers.
View Project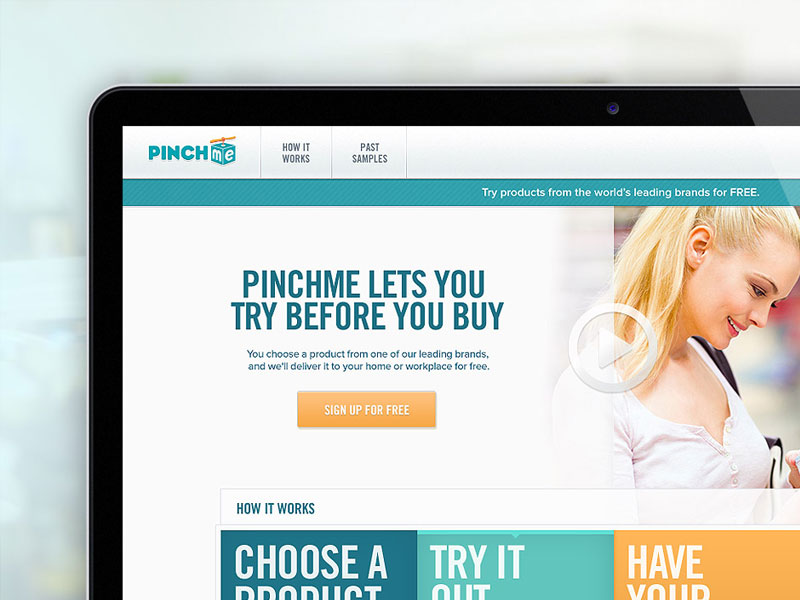 Teespring
When Teespring needed help scaling their massive growth, they called us.
View Project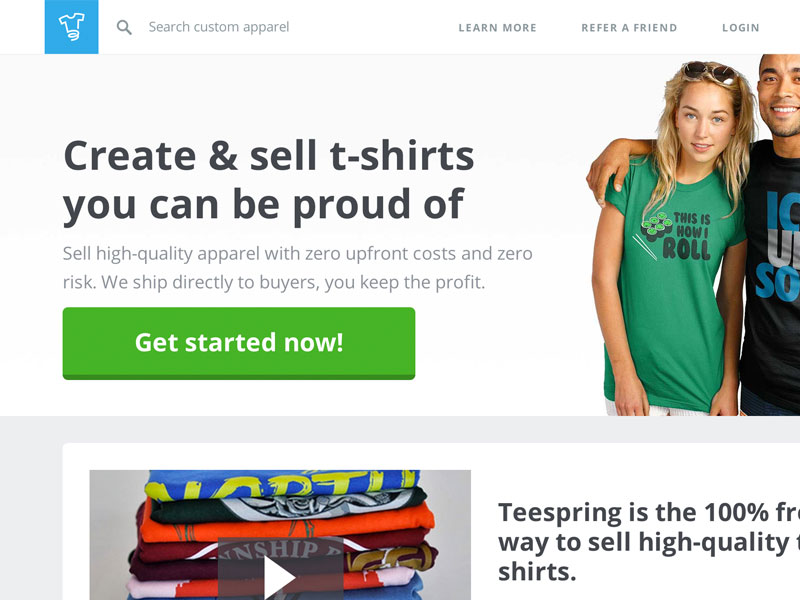 "There really is no way to properly thank you for all that you have done for me and this team." - Pamela O'Hara - Co-Founder & CEO, Batchbook
What we're working on now