Problem
The founders of Countr came to MojoTech with a big goal and a serious technical challenge — to put consumers in the driver's seat when dealing with retailers by creating an individual digital identity that represents more than just purchasing power.
Discovery
MojoTech worked with Countr to identify the key components that would drive adoption of the revolutionary platform:
Reliable, real-time product feeds from across the retail landscape
Elegant and intuitive product discovery experience
Social product evaluation; chat, share, and follow style-leaders
Simple, unified checkout for all brands and retailers
Perks and recognition for all user actions — not just purchase
"Countr represented a unique opportunity to deploy the breadth of our services: complex product development and management (a truly scalable back-end application); integration of leading transaction processors, product data feeds, and social API's; and design of a truly elegant user experience."
Progress
The undertaking of such a project is also a true test of Agile development practices. With many moving parts, a broad feature set, and even some totally new user concepts to explain, the risk of "over-investing" was very high. Following a detailed product definition phase, Countr and MojoTech adopted a "release early and often" cadence with two-week development sprints, weekly production deployments, and a steady flow of public releases to solicit user feedback from both private and public user groups.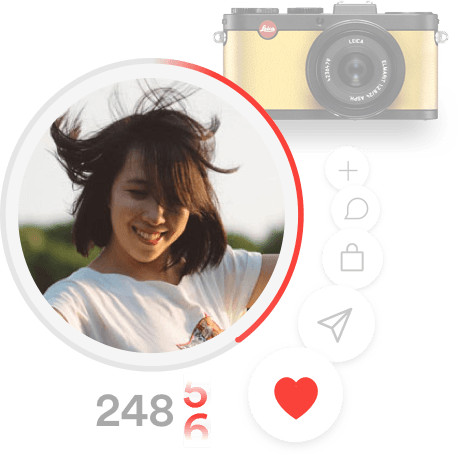 Solution
Cash back, rewards points, membership levels, and the multitude of loyalty schemes have drowned the consumer in confusing noise. Changing the paradigm in retail commerce requires consumers to take back control of their digital identity, and requires merchants to customize experiences based on the individual and not the curve.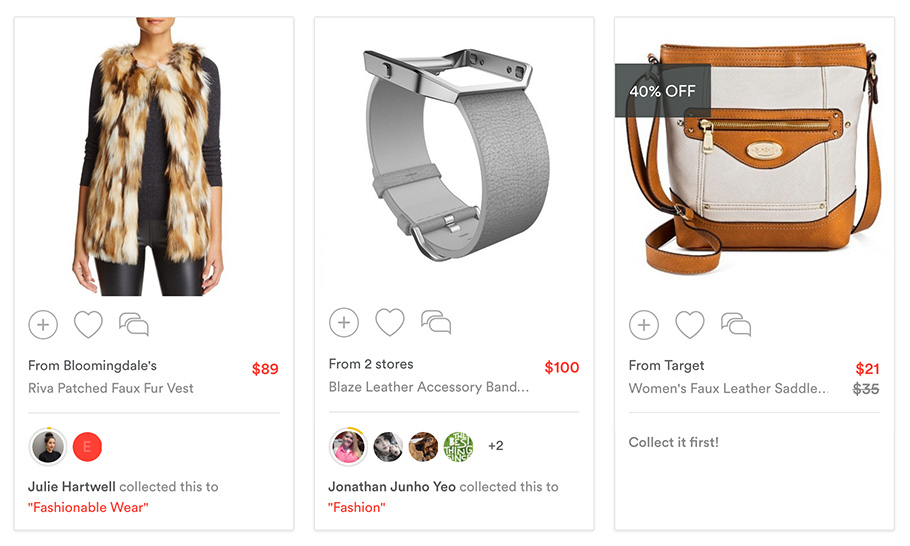 Countrweight is the change agent. Countr recognizes and rewards all actions: shopping, sharing, and helping. As you build a rich profile and history across retailers, your presence gains "weight". Weight is accumulated as you enter into transactions, build unique shopping experiences, and enable customized goods, services, and deals delivered to the consumer in real time.
Result
Throughout the development phase, MojoTech worked hand-in-hand with Countr's founding team to break down and solve complex problems; ultimately delivering a beautiful user experience for shoppers and merchants alike.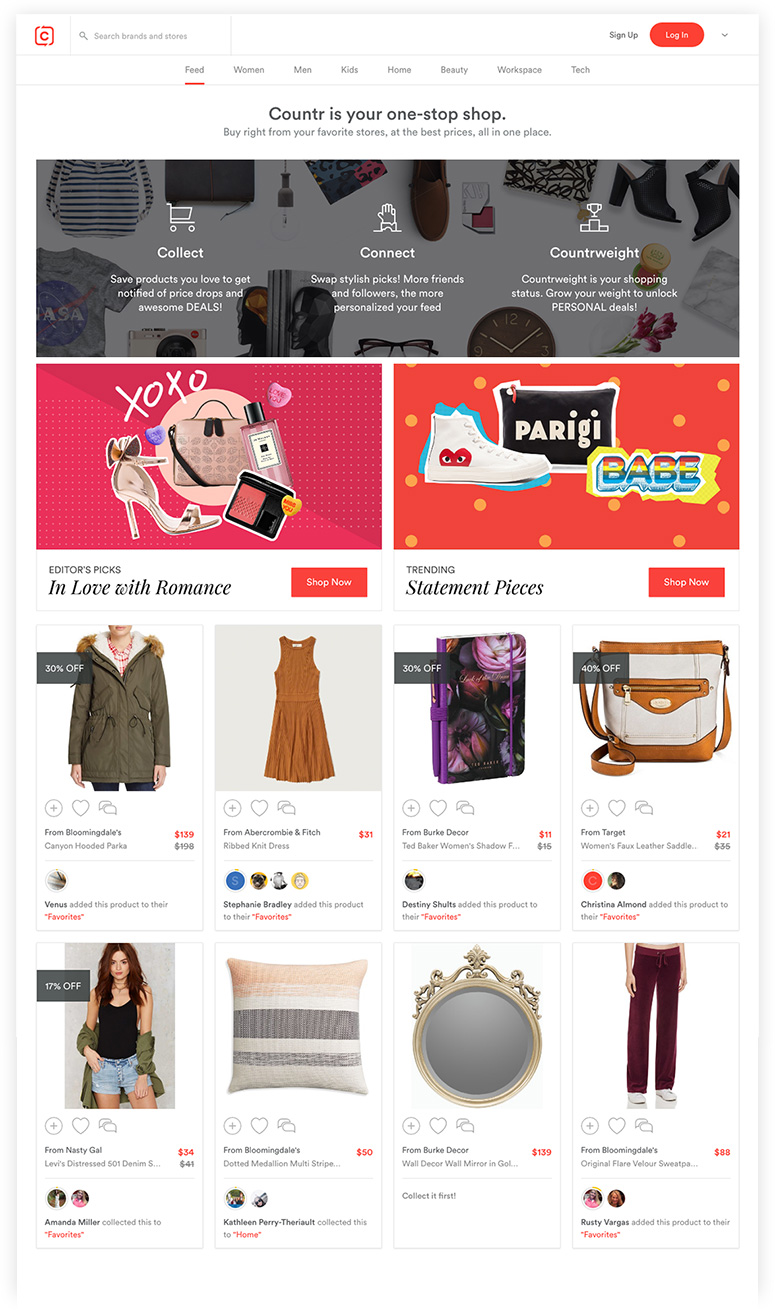 "MojoTech has been the ideal partner for Countr. During the Discovery phase we were able to identify key milestones and risks, to ensure the product, our user base and Countr as a business could scale in harmony."