Analysis
Being experts at building isn't enough. After creating hundreds of products that have helped our clients grow their businesses, we know that one of the most powerful multipliers of project success is taking the time to understand your business, your market and your customers as well as you do.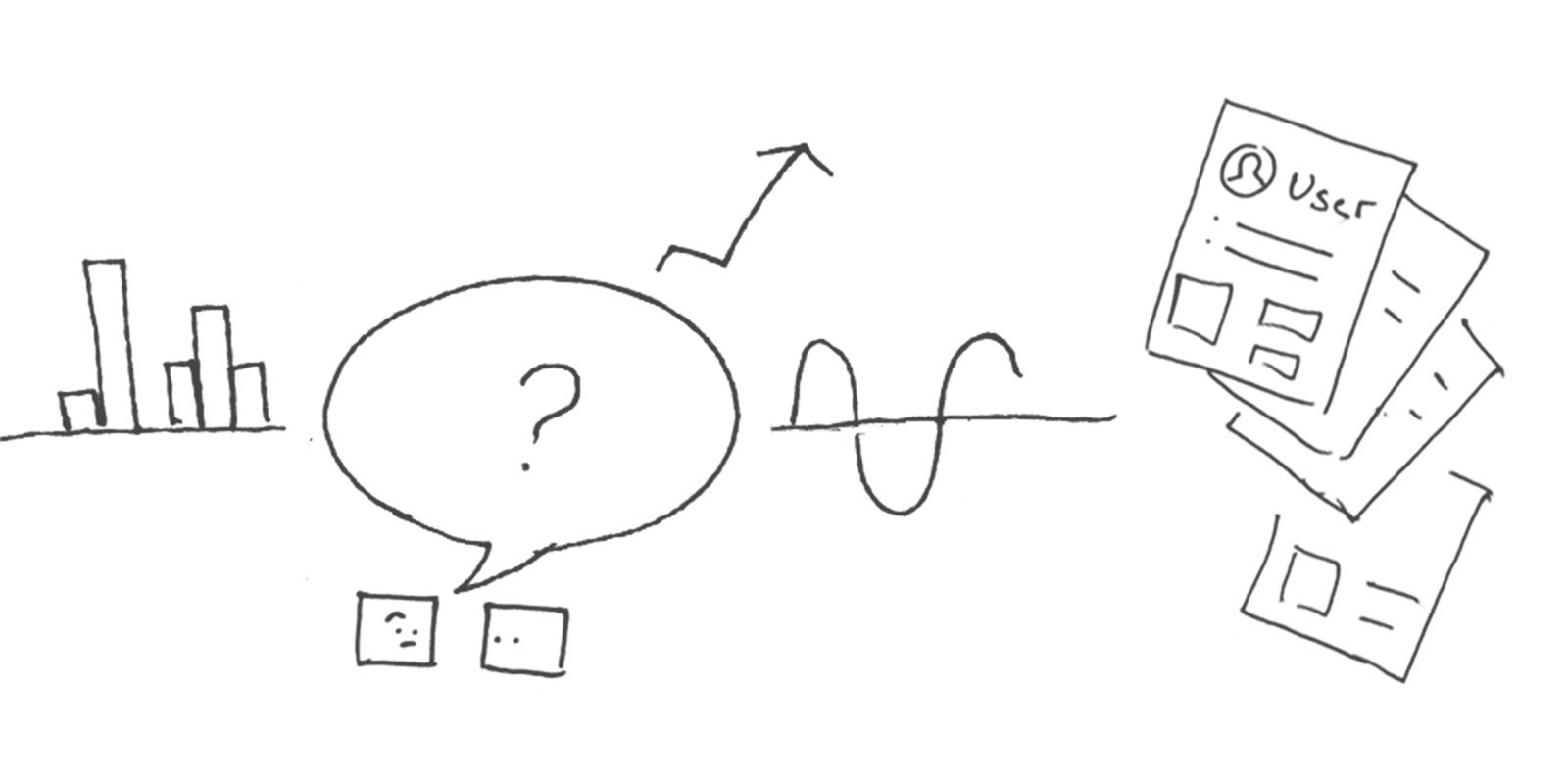 The first step in helping you define your strategy is becoming experts at your business. To do so, we learn about your vision, your needs, your challenges, your goals, your customers, your product idea and how it fits into your business.
Next, we build detailed user personas that help us get into your users' heads and make your product look and feel like it is built specifically for them...because it is. This is where we begin to discuss the features that might be valuable in your product, and the risks involved, given what we know.
Validation
The Analysis phase leaves us with many — often hundreds or thousands of — ideas. Validation is how we begin to turn those ideas into an actionable roadmap.
In this phase, we interview the people that you want to use your product; asking questions that help us validate or eliminate the ideas that we created in the initial phase.
We begin to test the risks we've identified, by building prototypes to find the best ways to overcome them. Validation leaves us with a list of key features prioritized by their importance to the success of your product.
Consensus
After Validation, we enter the Consensus phase. Here, we work with you to get on the same page about the best approach for moving forward on building your product. We map out User Flows using the key features we identified and prioritized in Validation.
Once the core User Flows are defined and we've reached consensus on the overall structure of your product, we begin to build a detailed plan for development that documents what we'll be building at every stage of the build.
With a detailed understanding of the product's requirements, risks, and constraints, we can also agree on the system architecture and tech stack that we'll use to build your product.
Planning
Finally, with a plan in place for the features, we put together a roadmap to move forward, with cost estimates for each step of development. In this process, we identify key milestones for the project, so that you always know what to expect. And then, with the critical Product Discovery work complete, it's time to build!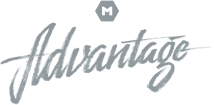 The output from our Discovery team of product managers, designers and developers goes beyond helping define your strategy, determining the standard product/market fit, and roadmap analysis. It also focuses on eliminating implementation risks and providing a comprehensive understanding of what it will take to bring your product to market. Additionally, the roadmap, prototypes, and estimates that provide you with guidance on where to begin are based on MojoTech's experience launching hundreds of products — giving you the confidence to know they are achievable.