Understanding your goals
To help your organization double down on bringing innovation to your product(s) we first take the time to understand the business goals and Key Performance Indicators (KPIs) driving your initiatives, or work with you to define them. The KPIs we're most interested in are the ones that focus on your customers such as:
Grow customer acquisition by over 100%
Reduce customer attrition (churn) to 2%
Improve net promoter score to > 90
Understanding your goals allows us to ask the right questions when taking a targeted look at what issues stand in the way of achieving these goals.
Identifying solutions
Once your goals are understood we'll work with your team to evaluate your product, processes and people. We'll help identify which changes can be made to put your team on the path toward providing innovative solutions in alignment with your goals, such as:
Implementing lean principles to test new ideas
Renewing a focus on designing for optimal customer experiences
Applying new methods for implementing fresh user interfaces
Reducing technical debt (refactoring) in order to accelerate new feature development
Designing flexible systems architecture to support iterative development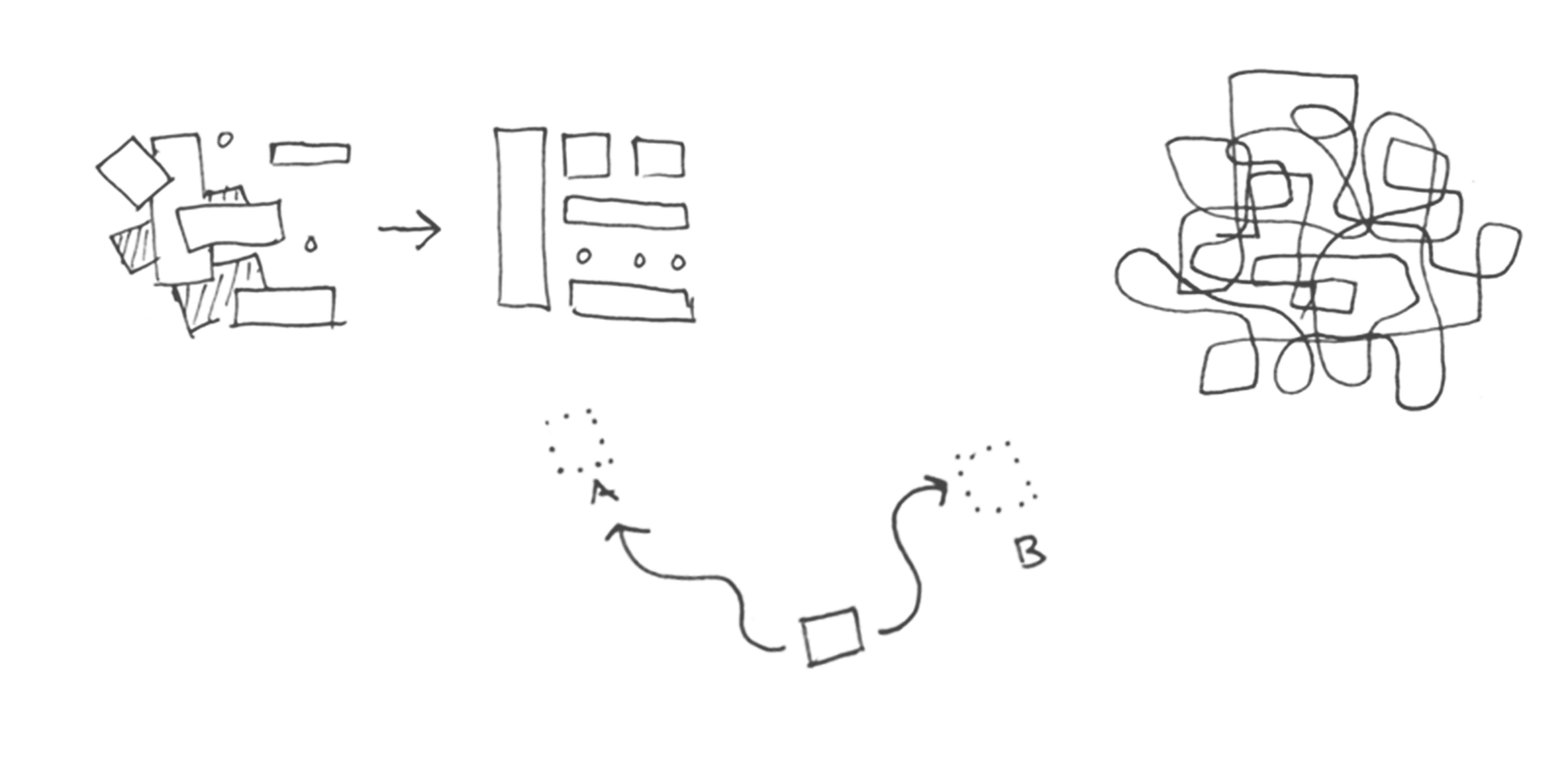 The innovative principles we evaluate for are ingrained in MojoTech's culture and practiced daily by our people. For example, see how our designers take what they do seriously.
Working together
With an understanding of your goals, and having evaluated your current product, processes and people, we can get started on working together to implement changes that will move the needle forward towards reaching your goals. Your dedicated MojoTech team of product managers, designers, and developers is specifically designed to support the initiatives important to your organization for a given time period.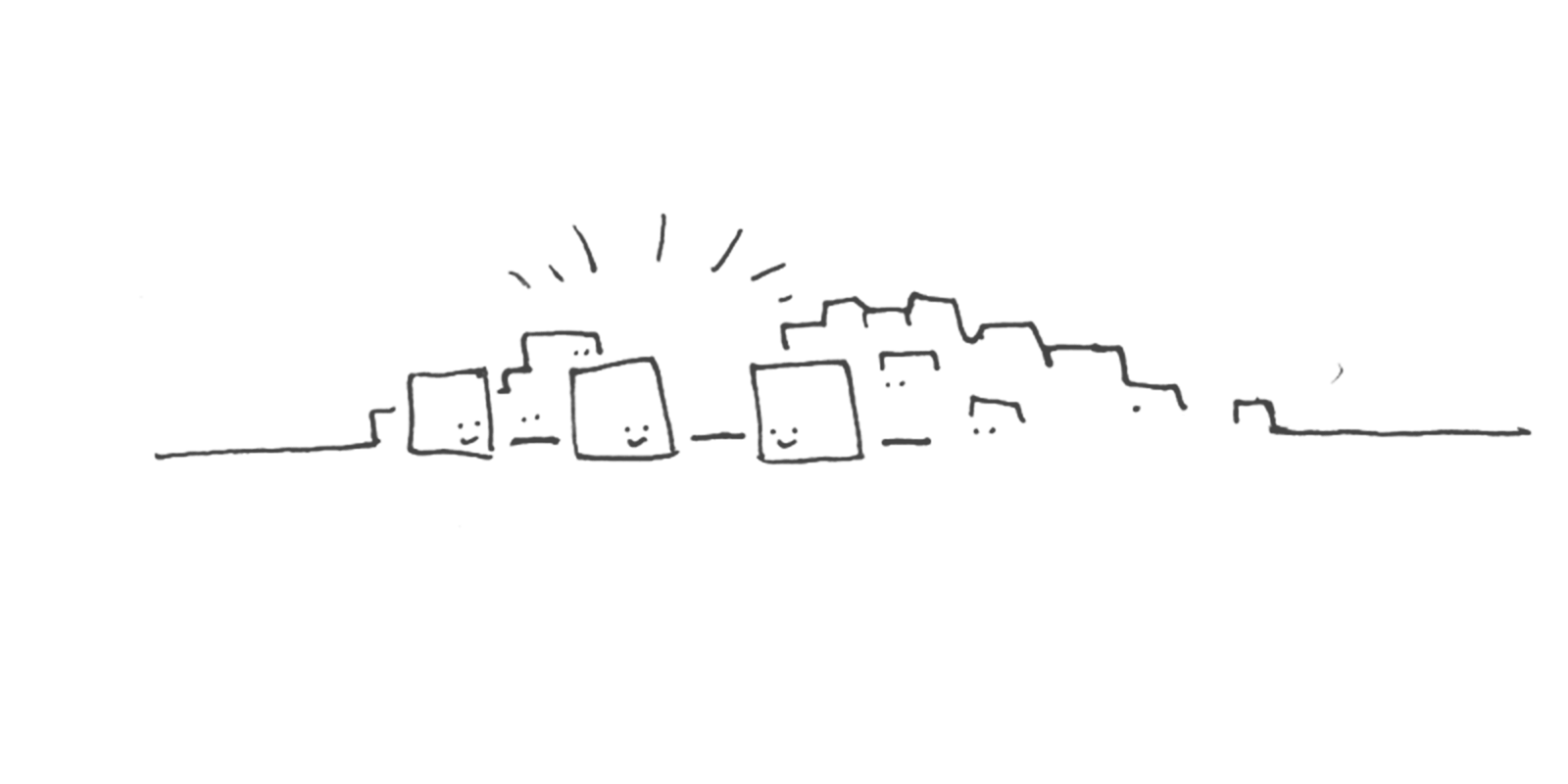 Over time, your team will evolve and change to align with the initiatives that are the highest priority at that time.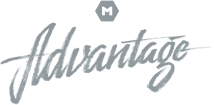 Working with clients that range in size from Fortune 50 companies to "Day One Startups" has given us a unique perspective into what it takes to promote growth and innovation regardless of company size, collaboration method, user focus, and abilities. We've taken these principles and embedded them in our company culture.