Internalizing your vision
To get started in the right direction, we first take time to understand where you're headed by focusing on questions such as:
What problems are you solving?
What motivates your users?
What is your key differentiator?
What are your concerns and perceived risks?
As we work with you to internalize your vision, we'll make suggestions and give feedback on ways to balance immediate needs with the long term direction.
Devising a plan
Now the fun begins! With your users, goals, risks, and "secret sauce" in hand, the first development sprint sets in place the three pillars that will underpin the project: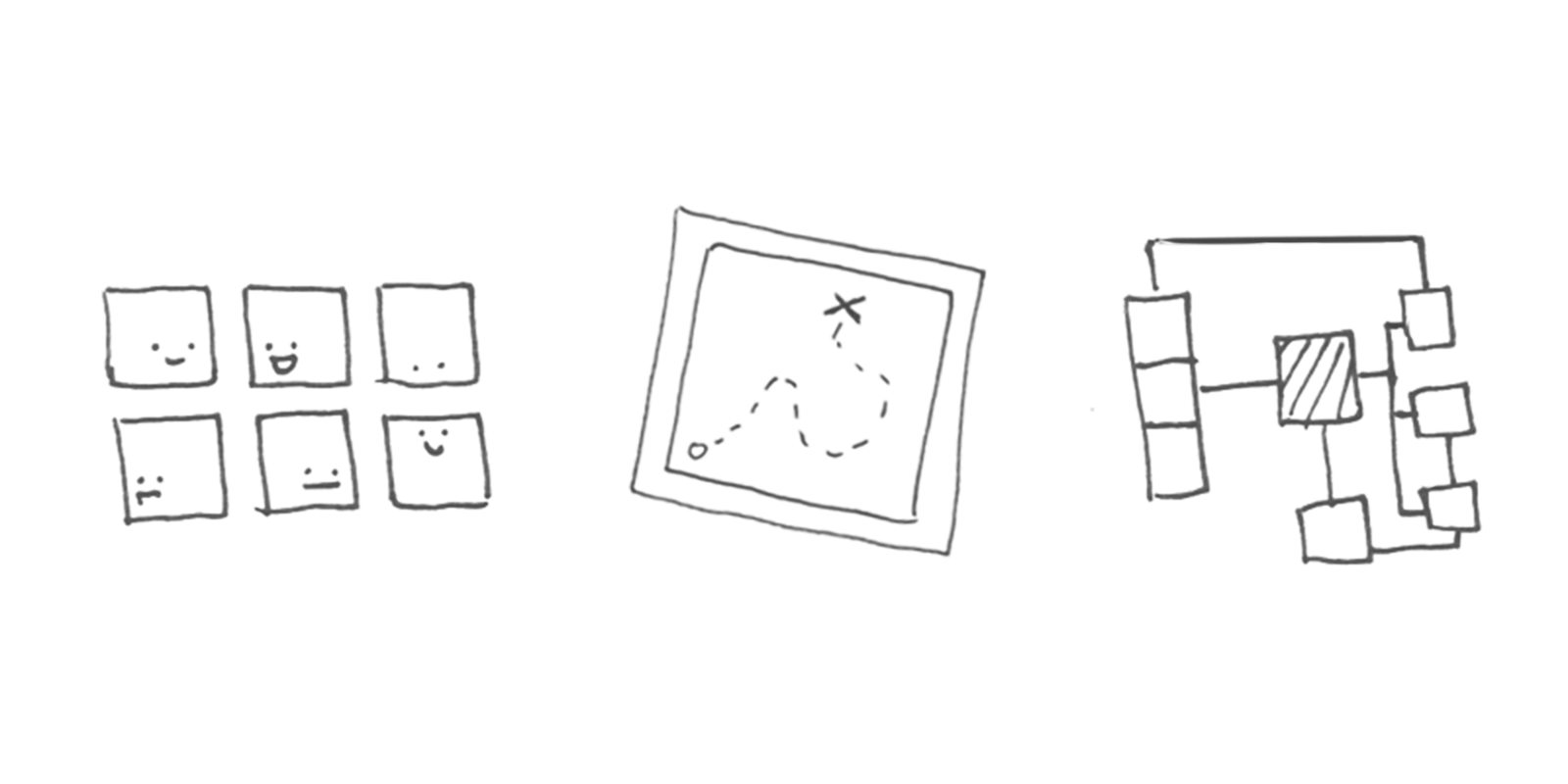 The Mojos

Led by a dedicated Product Manager, we align the skills of our designers and developers with the needs of your product. As the product evolves, we continue to optimize the size and makeup of the team to suit the technical, speed, and usability requirements of the project.

The Roadmap

Making purposeful and meaningful progress on the project starts with the roadmap. Prioritizing user and business values are the guiding principles that will lead you to a successful launch. Getting your product into the hands of users as quickly as possible greatly increases your chance of success and reduces the risk that the wrong thing is being built.

The Technical Architecture

The technologies used to build your product will have a lasting impact on your business. Our technical leadership team looks ahead and factors in scaling, security, and operations to align product architecture with key success factors for your business.
Building your product
With a plan in place we're ready to dive into building your product. Every new product launch is built using the principles of agile product development and are focused on keeping you engaged every step of the way.
Training and maintaining
Our partnership doesn't end when the product is launched, it ends when your own team has the skills and the knowledge necessary to maintain and enhance your product. Whether it is helping you evaluate new hires, training existing team members or providing documentation, we're there to help ensure continued success.
In fact, from Day One of the project we begin setting the groundwork to gracefully obsolete ourselves and ensure a smooth transition. One of the most important ways we do this is by focusing on ensuring that the code our developers write serves as living documentation of the product features.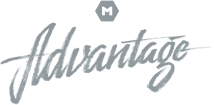 With more than 150 launches behind us, we have had the chance to develop much more than best practices in building software. Having gained a deep understanding across industries, business models, and company stage, we are able to identify the commonalities and unique challenges of each project. This insight allows us to shorten development cycles by leveraging proven, existing solutions to solved problems and focus our efforts on the key differentiators of your product.