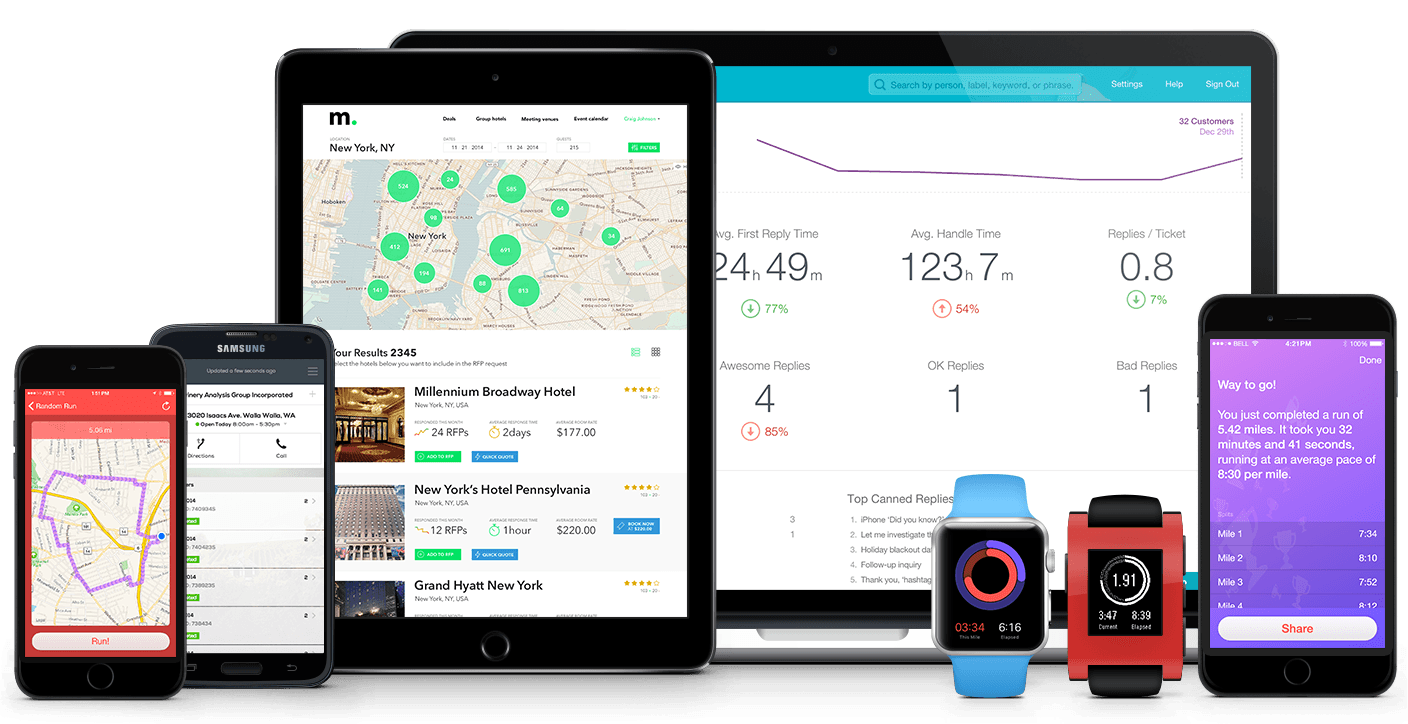 Made with Mojo
.
"There really is no way to properly thank you for all that you have done for me and this team." - Pamela O'Hara - Co-Founder & CEO, Batchbook
More client reviews on Clutch
Other happy clients.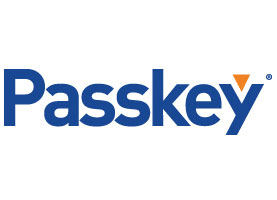 Passkey
Group housing management and reservation processing for the meetings, hotel, and convention industry.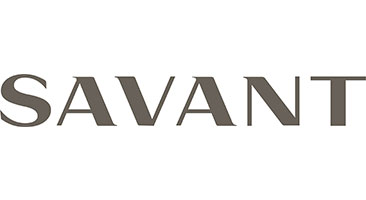 Savant
The leader in home automation, offering control of lighting, climate, entertainment, and security from a single app.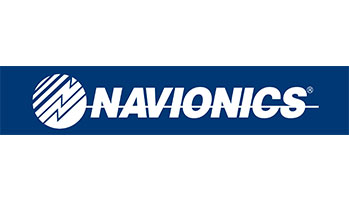 Navionics
Creators of world's largest database of marine and lake charts, covering the entire planet's salt waters as well as tens of thousands of lakes and rivers.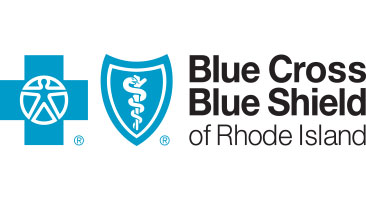 Blue Cross Blue Shield
A leading health insurance provider dedicated to facilitating access to cost-effective, high-quality healthcare.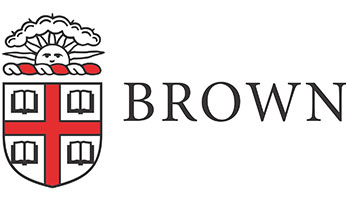 Brown University
Providence's Ivy League university world-renowned for the quality of its teaching, research, and unique curriculum and the alma mater of many Mojos.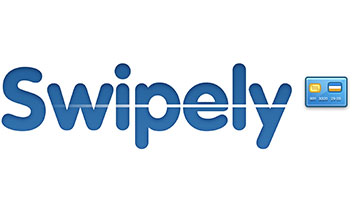 Swipely
A platform for retailers that combines payments, point of sale, and the social data from various sources into one cloud-based platform.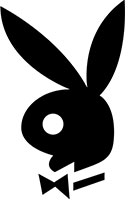 Playboy
The original men's magazine, Playboy's been pushing (and removing) buttons for 60+ years.

SendGrid
SendGrid is responsible for sending billions of emails for some of the best and brightest companies in the world.
What we're working on now